toast 
verb \ ˈtōst \
A gesture intended to appreciate something, which also unites a group of people.
Here at Toast Tours we can think of no better way to bring people together than through the appreciation of world-class wines, beautiful views and new experiences.
We offer social group experiences of the world-class Paso Robles wine country and the extravagant Hearst Castle, as well as private group tours throughout the region. With Toast Tours you'll enjoy digging deeper into the area and the wine, and will go home with the memory of a lifetime.
Let us put our years of tour experience and wine knowledge to work for you and create a truly exceptional and unforgettable day in Paso Robles.
We look forward to toasting with you soon!
Behind the Creation of Toast Tours
Lars & Kristina are a Dutch/American couple with a love of people, travel and exceptional food and wine. They have traveled to many of the best new and old world wine regions on five continents and toured many wineries. These experiences have given them insight into what makes a quality and unforgettable tour.
They each have over 10 years of experience working as guides in Barcelona, Spain and as wine tour guides in the Napa and Sonoma Valleys. Because of this experience they have developed an understanding of wine and wineries and how to best help visitors experience the world-class venues and wines with tours that are fun, friendly, knowledgeable and memorable.
In 2014, they discovered the Paso Robles wine region and instantly fell in love with the area. The delicious wines, the genuine & innovative winemakers, the friendly locals, the fresh cuisine and the rugged beauty of the landscape all captivated them. They quickly realized that in addition to being delicious and innovative, the wines coming out of Paso Robles are truly special and on-par many of the wines from famous wine regions worldwide.
This became the place they wanted to focus all their years of experience and knowledge to build the best wine tours in Paso Robles. One where visitors will be engaged with the region, the people and the wines in a fun and memorable experience.
Lars, Kristina and the Toast Tours team look forward to sharing their knowledge and passion for the Paso Robles Wine Country with you soon!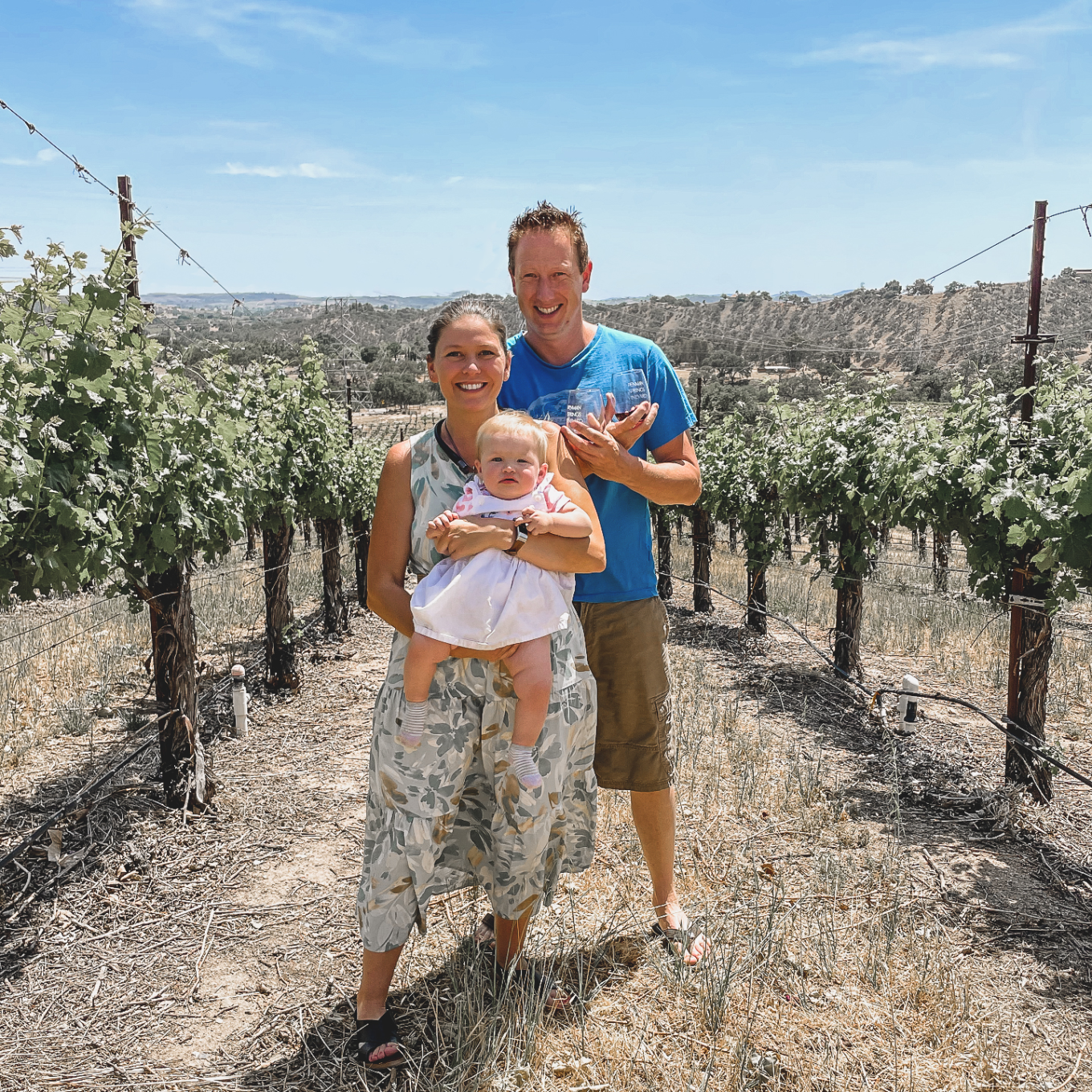 We can't wait to hear from you and welcome you on a Toast Tour soon!