Welcome to Paso Robles Wine Country
Make Memories that Last a Lifetime with Toast Tours Wine Tours
Here at Toast Tours, we pride ourselves in offering high-quality, fun and memorable tours of Paso Robles wine country and the surrounding area.
We believe in getting off-the-beaten-path and behind the scenes while diving deeper into the history, winemaking, and flavor that Paso Robles has to offer when wine tasting in Paso Robles.
Whether you choose to join one of our social group tours, have us put together a customized private experience or just enjoy comfortable transportation to your pre-planned stops – we guarantee to offer an exceptional experience start to finish.
More than a driving service, each tour will be hosted by a fun, knowledgeable and
professional tour guide to safely drive you around and offer fascinating information about the area, winemaking and more.
All our tours are in spacious, safe and comfortable tour vehicles, and include chilled bottled water and cool air conditioning for those hot Paso days.
Whether you're a wine novice or expert, new to Paso Robles or frequent visitor, looking for casual or elevated experiences – we guarantee to put together the perfect itinerary for your small or large group.
Check out our tours below or get in touch today to let us know what you're looking for. We can't wait to Toast with you soon!
Enjoy an Unforgettable
Tour Created Just for You
Rated Top 9 California Wine Tour Company for Learning, Sipping, and Sightseeing by Travel + Leisure. 
Join us for a custom private wine tour of Paso Robles Wine Country and immerse yourself in California's beautiful wine country! Create your own itinerary or trust our expert staff to put together the perfect experience.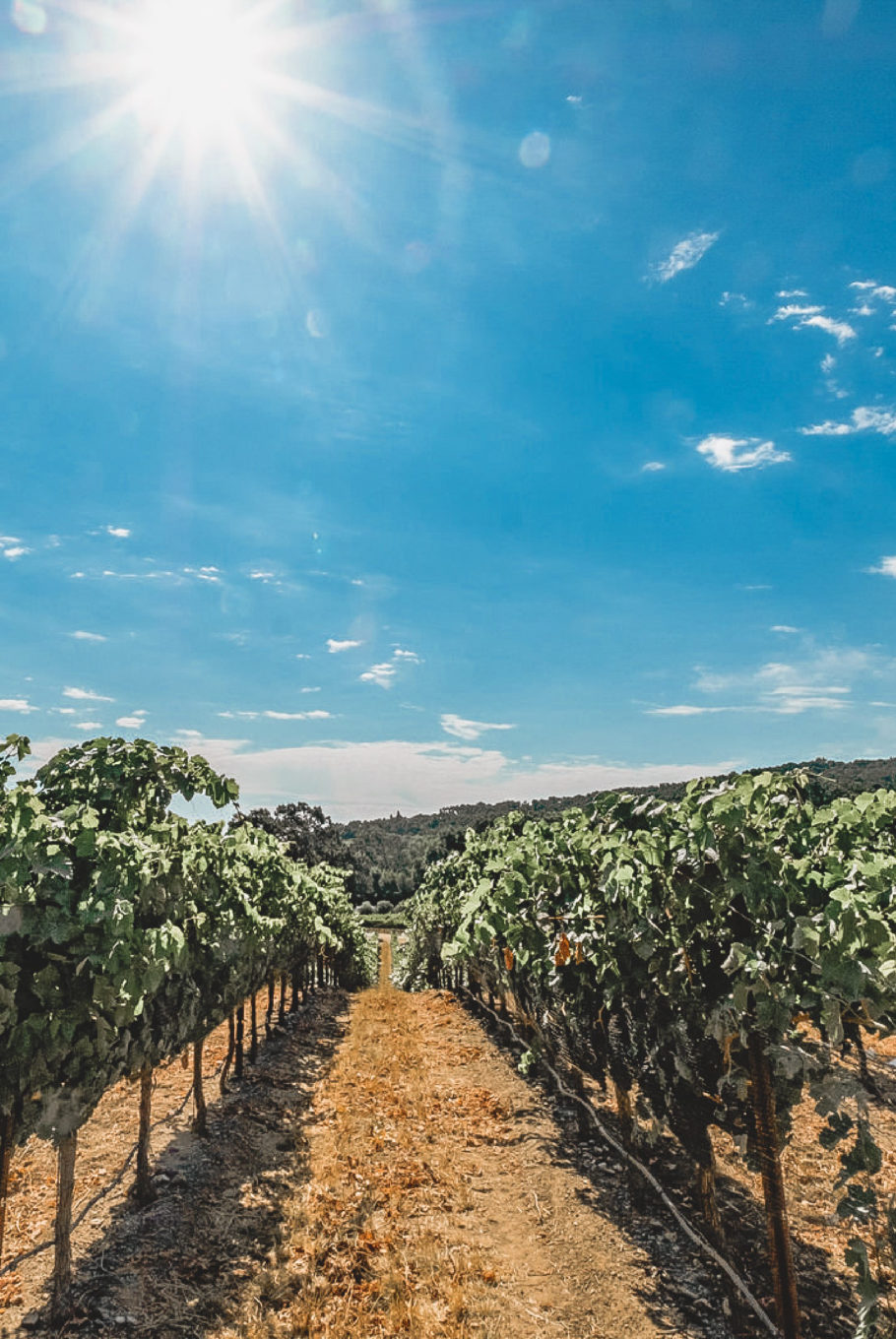 We can't wait to hear from you and welcome you on a Toast Tour soon!